Award in Wines (Intermediate)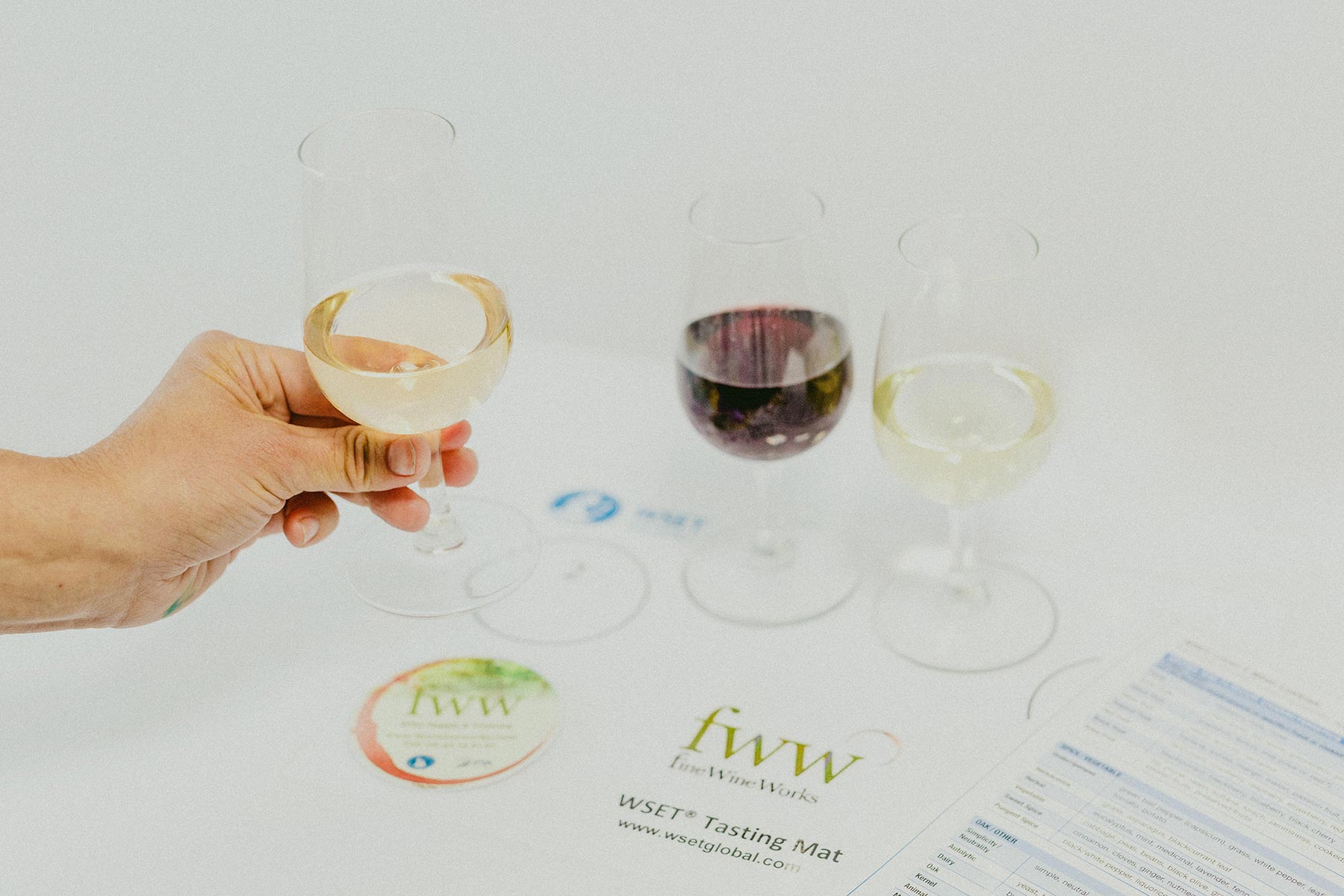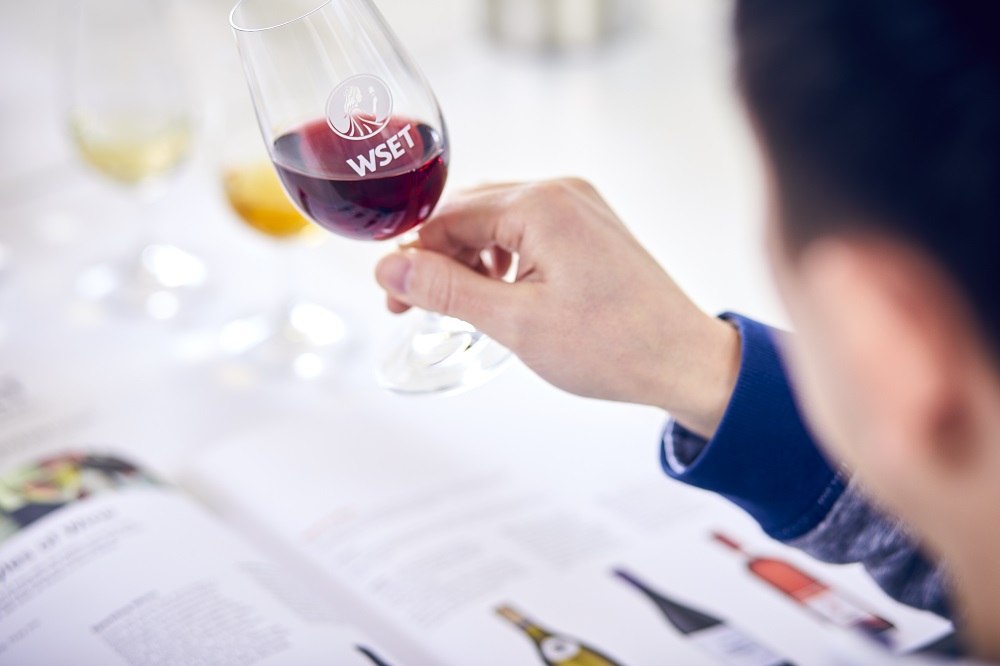 Click to view details of the next WSET® Level 2 course >>
WSET® Level 2 Award in Wines (Intermediate)
"Looking behind the label"
This qualification offers broad coverage of the world of wines, delving further into the geography, basic tasting technique and with a wide range of quality international wines to taste and assess, will broaden your appreciation and understanding of wine in a professional yet enjoyable and entertaining way. Whilst building upon the Introductory WSET Level 1 course, there is no need to have had any other wine experience to attend this course – a little knowledge, and of course, huge enthusiasm is all that is needed!
Course Pre-requisite: No previous qualification required (although holding WSET Level 1 is advantageous).
GUEST Program: Accredited as GUEST Advanced Wine Appreciation Module II.
Classroom Course Length: 3 full days. Plus a minimum of a further 12 hours self-study in advance of the course.
Course Fee: (includes Refreshments) Special Yachting Price packages for PYA Members & Yacht Crew (ask for details). Non-Yacht students are also very welcome – please ask for prices.
Classroom Venue: See Training Calendar for venue and location for each specific classroom course.
To view the dates of the next WSET® Level 2 Award in Wines Course please click on the Training Calendar.
Cancellation Policy: Once candidates have committed themselves to the course, registered with FWW and received the Study Pack, we cannot offer a refund but will re-book the candidate on to a future course if they are unable to attend. All Training courses are managed and overseen by FWW Ltd (UK), therefore prices are quoted in GBP inc VAT.
COVID 19 Situation – if the global situation changes at any time, we reserve the right to follow the government guidelines for each relevant country, including travel restrictions, quarantine, closure of business premises and any relevant social distancing measures. Should a course be postponed or cancelled due to Covid 19, our standard FWW Cancellation policy remains in force i.e. we will offer places on a future course and no refunds.
COVID 19 Situation – if a student has to go into self-isolation or tests positive and cannot attend a course they have booked, we can offer places on a future course and no refunds.