Supplying fine wine, no matter where in the world you are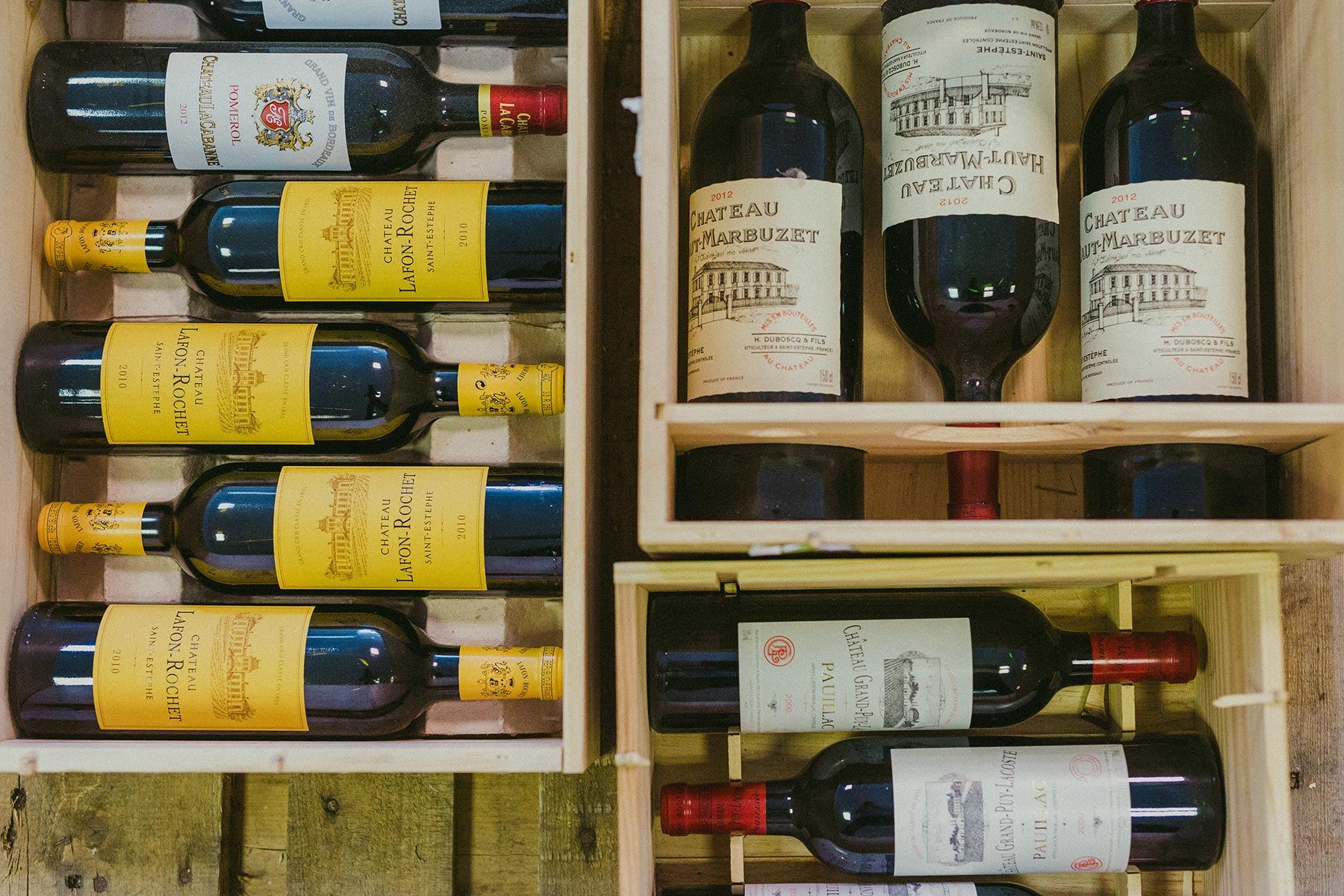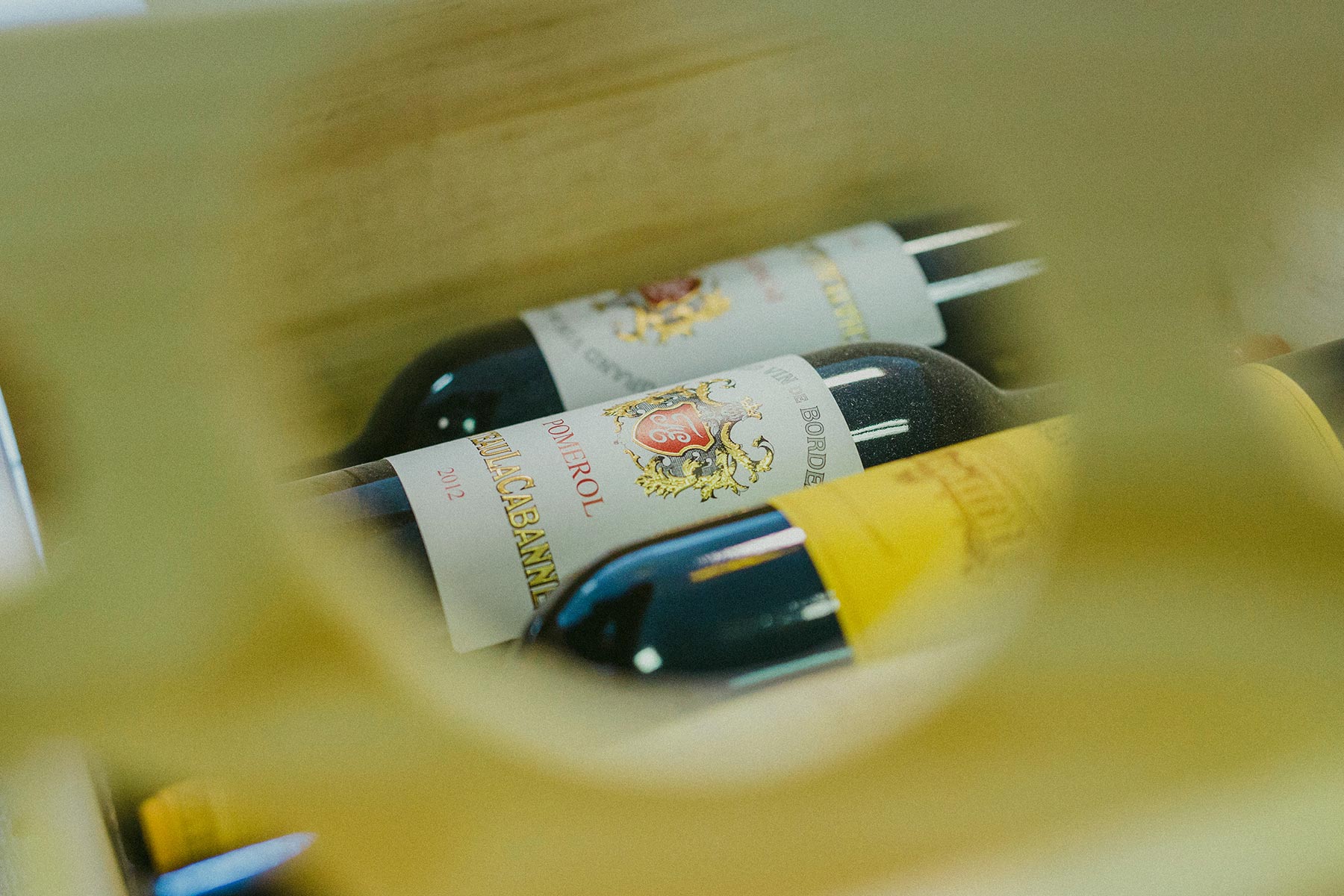 Only the best wines for guests and crew! FWW can advise on and source wines for all areas of yacht provisioning.
The FWW difference is that we supply you with the wines you and your guests REALLY want. Rather than quoting on a selection of alternatives from stocks sitting in our cellars, we actually go to the market to source the wines on your preference sheet.
We've been supplying wines to yachts since 2009, and have developed a huge network of suppliers to meet your requirements. Our commitment is to unearth out the best deals on the best wines to deliver, efficiently and on time, direct to your yacht.
Unlike many other suppliers, we prefer to select wines for their present "drinkability" rather than the easy to supply current release. Many fine wines can be heavily acidic or tannic and generally unbalanced when too young. We specialise in offering mature, exquisite fine wines at their apex.
Of course, we know that sometimes you need wines NOW! We can also offer a range of yacht "must haves" from our stocks for immediate delivery. Fizz, rosé, French and Italian whites & reds, New World classics and more. We also have more than a few fantastic crew favourites from around the world to beat the budget.
But what is really special – and unique in yacht wine supply – is our PURE collection. A selection of the world's most desirable fine and rare wines in stock and available for immediate delivery. These are wines that collectors spend years scouring the market for. We're delighted to have built a very small, but very exclusive collection to offer to our yachting clientele.
Other complementary services offered to our clients include wine advice and recommendations for your yacht inventory plus unbiased cellar reviews for drinkability assessment, vintage evaluation and spotting any "gaps" in your range.
The wines listed here on our website are just a tiny, tiny representation of what we do – by NO means a complete list!