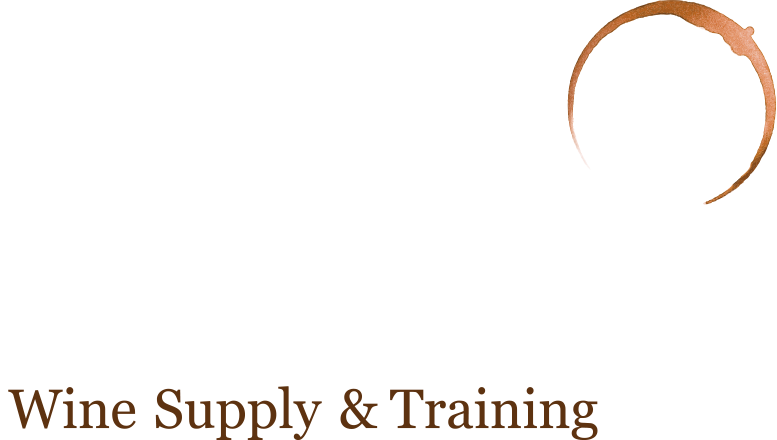 Fine Wine Works offers a competitive and unrivalled bespoke Wine Provisioning Service to Yachts, through our Winefinder Advice and Sourcing service. FWW is also an Approved Programme Provider for the WSET® Wine & Spirit Education Trust: we run internationally recognised and accredited qualification courses for Yacht Crew and anyone interested in Wine!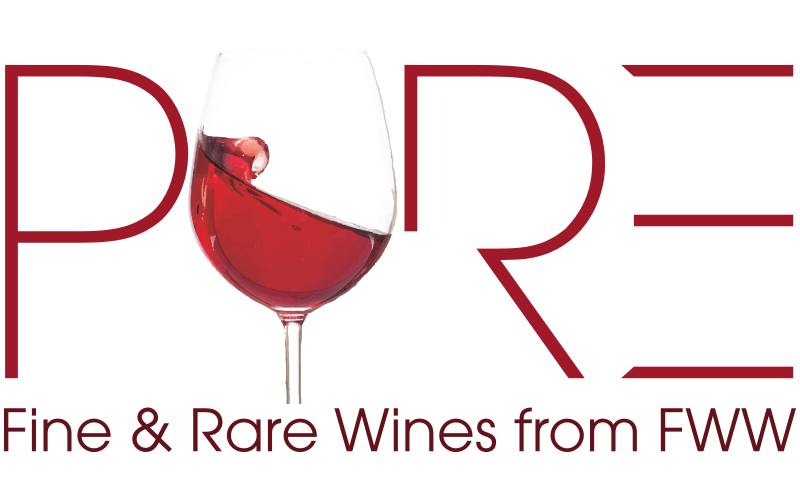 Discover PURE, the world's most sought-after wines, in stock at FWW
"Michelin-star quality wine supply, advice & training."
Knowledge is thirsty work!
Led by "Chief Huntress" Helen Brotherton, FWW will supply you with the wines you REALLY want! Through our Winefinder Advice & Sourcing service, FWW offers a competitive and unrivalled bespoke yacht wine provisioning service. FWW hunts out the best deals and most competitive prices for wines for your yacht and villa with an unrivalled commitment to perfection and punctuality. Helen's career in the wine trade spans three decades and she holds the WSET® (Wine and Spirit Education Trust) Diploma with Honours and is also a Certified Educator for WSET®, running all FWW's wine training, including WSET® courses.
Our aim is to provide THE "Michelin star" quality wine supply, advice and training to the superyacht industry in the Mediterranean (and beyond).
DELIVERY DIRECT TO YOUR YACHT
We can deliver your wines in perfect condition direct to your yacht (or villa), wherever you may be in the world.
WINEFINDER 
We specialise in finding rare and prestigious Wines and Premium Spirits through our bespoke Winefinder Service. 
WSET® WINE TRAINING
We run our fully GUEST Accredited WSET Wine courses in the South of France, at the VIP School in Palma, Mallorca and also onboard.
PURE – Fine & Rare Wines from FWW
We have used our extensive experience to find the exclusive, the elusive and the incredibly rare: welcome to our PURE Collection.
READ A LITTLE BIT ABOUT HOW MUCH OUR CLIENTS LOVE US 
My experience with the WSET course taught by Helen Brotherton, representative of FWW and with the collaboration of TRAINING ITA, has been incredible for me, since they have provided me with excellent knowledge. Also, Helen's teaching technique is totally professional and dynamic, allowing the learning for us participants to be totally easy to understand. Also the material, the environment and the study space were excellent, which met all my expectations. I recommend this course 100% for all Second Stewardesses and Chief Stewardesses, as it will provide them with a lot of useful information for their career in this yachting industry.
Vanessa – Chief Stewardess M/Y Aura
It's about that time of year again where I come to you, our wine fairy godmother
Shannon – Chief Stew 39m M/Y
(FWW will be doing the Boat stock up and all the charter wines again)
This is bloody brilliant!! Thanks so much, I will let you know as soon as I have some choices 🙂
Karen – Chief Stew 48m M/Y
(FWW prepared a wine & food matching exercise for some VIP guests)
I just wanted to say thank you SO very much for that wonderful wine course. I think it's safe to say my brain is frazzled but it is full of new, interesting and exciting information, and you have indeed unlocked an even fiercer passion for the world of wine that I didn't even know existed. Your teaching style is amazing and really helps the screeds of info to stick. Fingers crossed it sunk in enough for me
Jessica – Chief Stew 50m M/Y
(Jessica did indeed Pass with Merit – well done!)
Thank you so very much for the crew wine….. the peeps will you love you for it!
Bertine – Chief Stew 58m M/Y
(A few cheeky bottles of complimentary Crew Wine when FWW deliver in person – this lot was delivery to Naples in peak Summer!)
It really has been a fantastic experience with you in Palma and I will remember this course for a long time. As a notorious slow learner, I usually only have to tell two liquids (oil and coolant) apart. Therefore it was great to have you convey all this knowledge and information in such a short time to us students.
Michael – Chief Engineer
(A few cheeky bottles of complimentary Crew Wine when FWW deliver in person – this lot was delivery to Naples in peak Summer!)
It was so exciting to receive my results from you yesterday - I'm so thrilled!! Thank you, that is so awesome! I still have your 3 blanc sisters song in my head hee hee, you've got such a great teaching style!
The 4 days were fantastic and so much fun. Helen is amazing at what she does. Helen is a great teacher and I enjoyed her enthusiastic approach to the course and it was a fantastic learning experience.
Lauren – Stewardess 66m S/Y
Thanks so much, Helen – you are a Star!
Russell – Captain 40m M/Y
(Another successful last minute delivery from FWW!)
Our Friends & Accredited Partners