Wine for hard-working crew from just €6!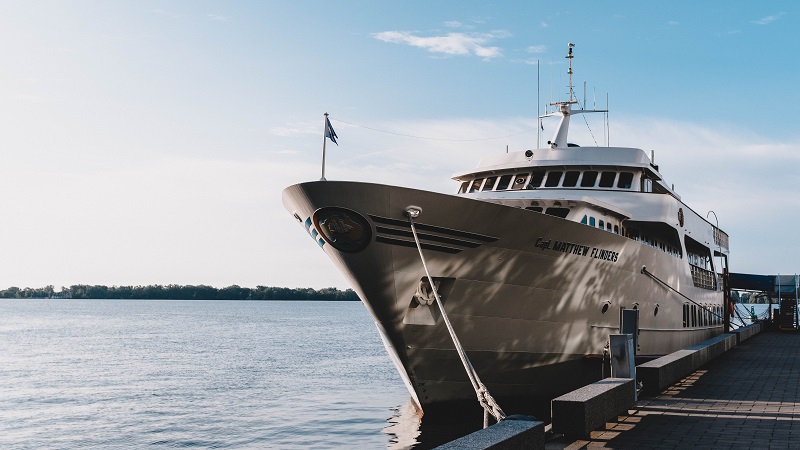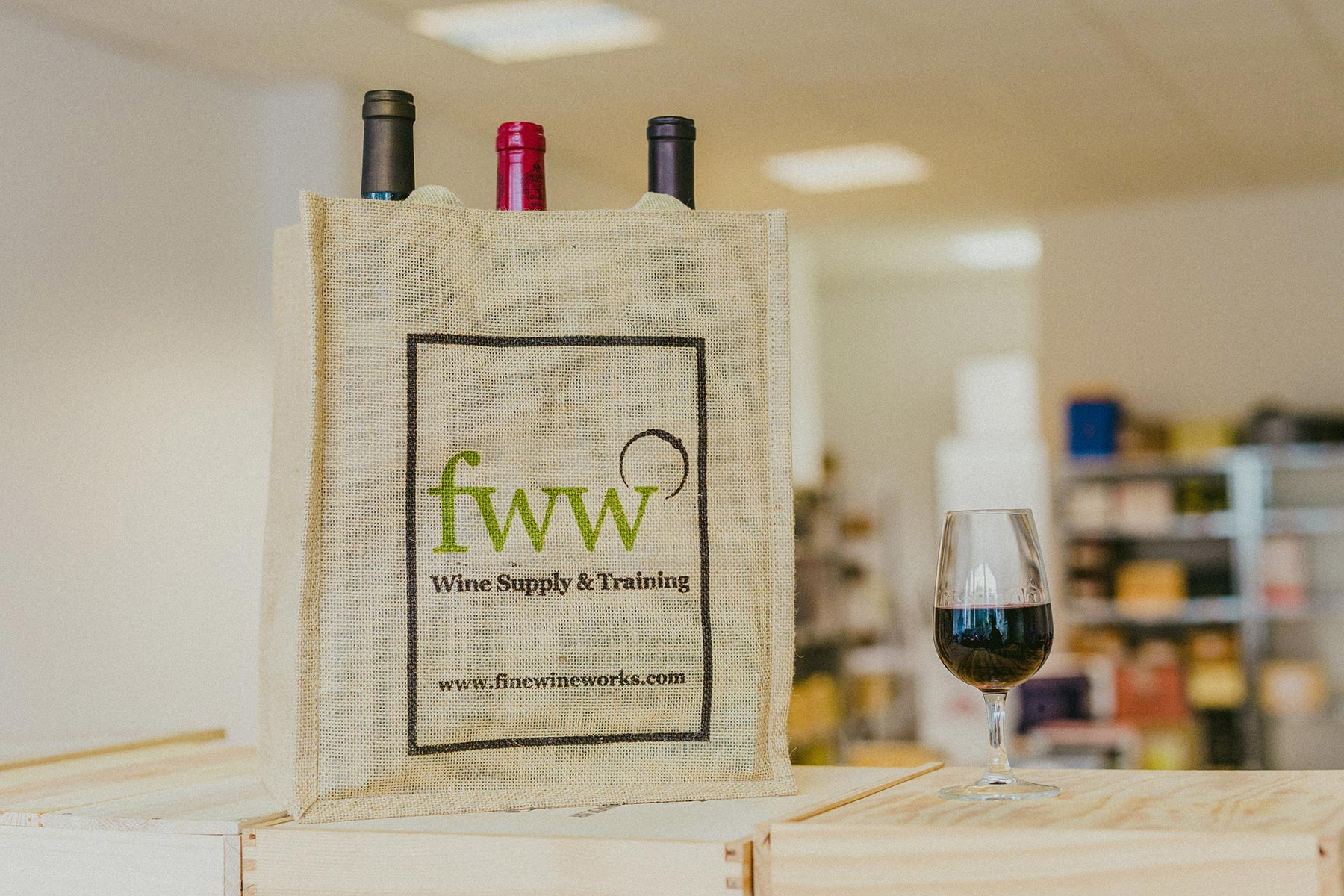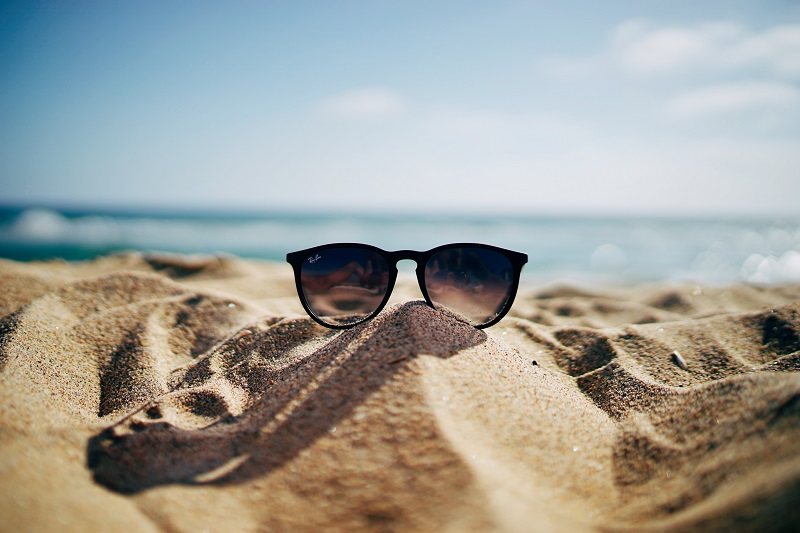 Supplying and working alongside superyacht crew over the years, we noticed that there was something missing from your wine and Champagne orders… wine for you hard-working yachties!!
While Bosses and Charter Guests can take their pick of the most exclusive, and downright delicious, wines on the planet, all too often the crew are left to scour the shelves at your local supermarket for anything that fits the crew budget. Well, we've had enough – we don't guide you through WSET qualifications just to leave you at the mercy of the Caviste at Carrefour!
To right this wrong, in 2015 we came up with our Crew Wine List. A selection of wines from around the world and a little taste of home for some (but better quaffing for everyone)! Having listened to the feedback from you, the crew, we have changed our range slightly to now include a larger selection of reds & whites from just €6.00 inc tax!!
All prices are correct at time of producing this list and are quoted including French tax (20%) per 75cl bottle. Feel free to "mix and match" your selection to suit your budget. Minimum order of 6 bottles – any combo. Delivery is free along the Riviera when we are delivering your main Yacht wine order at the same time, otherwise, delivery charges may apply. The range of wines we have available will change throughout the season so make sure you get in touch for our latest list!