WSET® Accredited Wine Training for Yacht Crew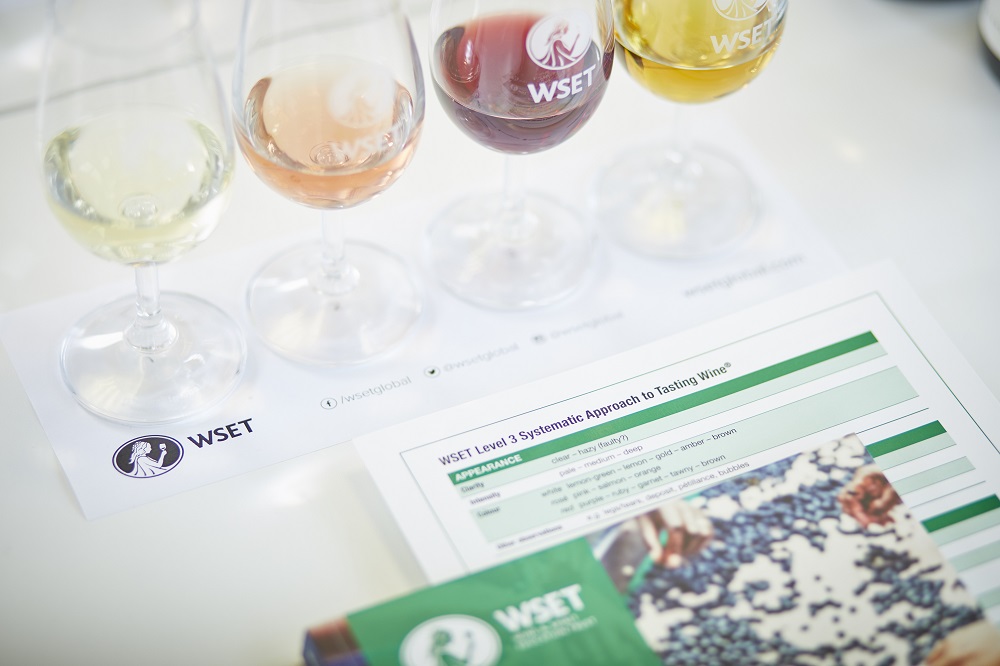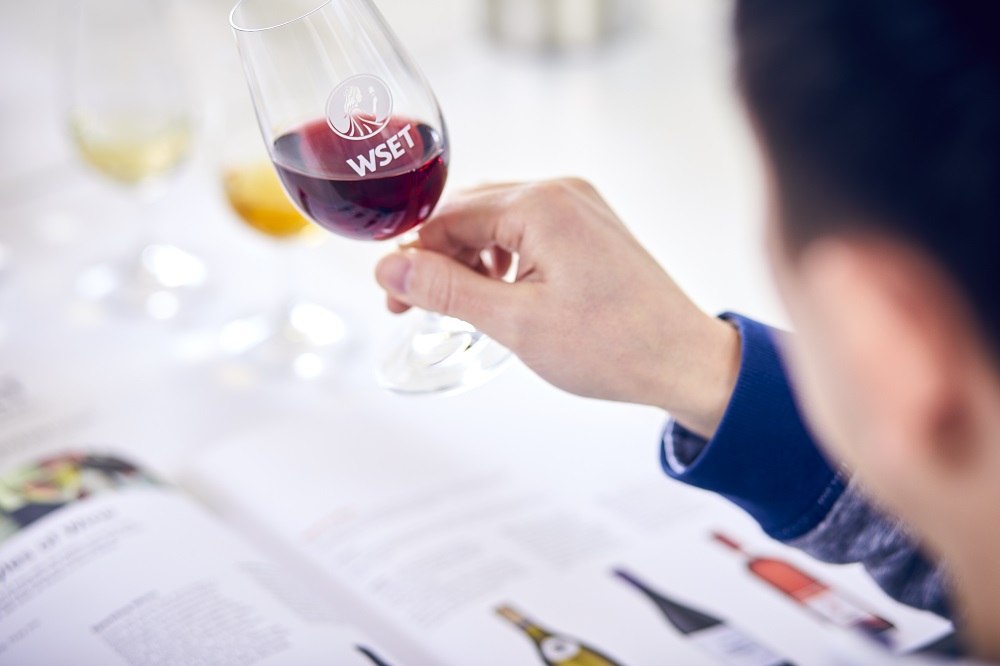 With the continued and overwhelming success of our Wine Courses, and with Pass rates significantly exceeding the WSET ® Global Average, Fine Wine Works are now in their 10th year as an Approved Programme Provider for the Wine & Spirit Education Trust. Operating since 1969, WSET is the largest global provider of qualifications in the field of wines and spirits and have a strong reputation in the yachting and maritime industry. In the last academic year (2017/18), over 94,800 people sat for a WSET qualification in 19 languages in over 70 countries!
Operating in both the Cote D'Azur and Mallorca, FWW offers wine training, primarily to yacht crew to all levels recognised by the G.U.E.S.T. program.
We run our wine courses at a venue near Antibes, France and at the VIP Service School in Palma, Mallorca, or onboard your Yacht, depending on Crew numbers and logistical requirements. We are also happy to tailor-make a Wine Course to suit everybody (not just for Stewardesses, Captains and Chefs!) and will travel from La Spezia in Italy to Marseille in France and anywhere in between (Cannes, Golfe Juan, Antibes, Nice & Monaco.) We aim to make learning about wine as educational, entertaining and convenient as possible for all wanting to learn!
FWW is proud to be a part of the PYA (Professional Yachting Association) and is involved in its ground-breaking initiative (G.U.E.S.T.) to standardise Interior training. All courses are conducted in ENGLISH.
Read our Training Terms & Conditions
View our Training Courses