WSET® Accredited Wine Training for Yacht Crew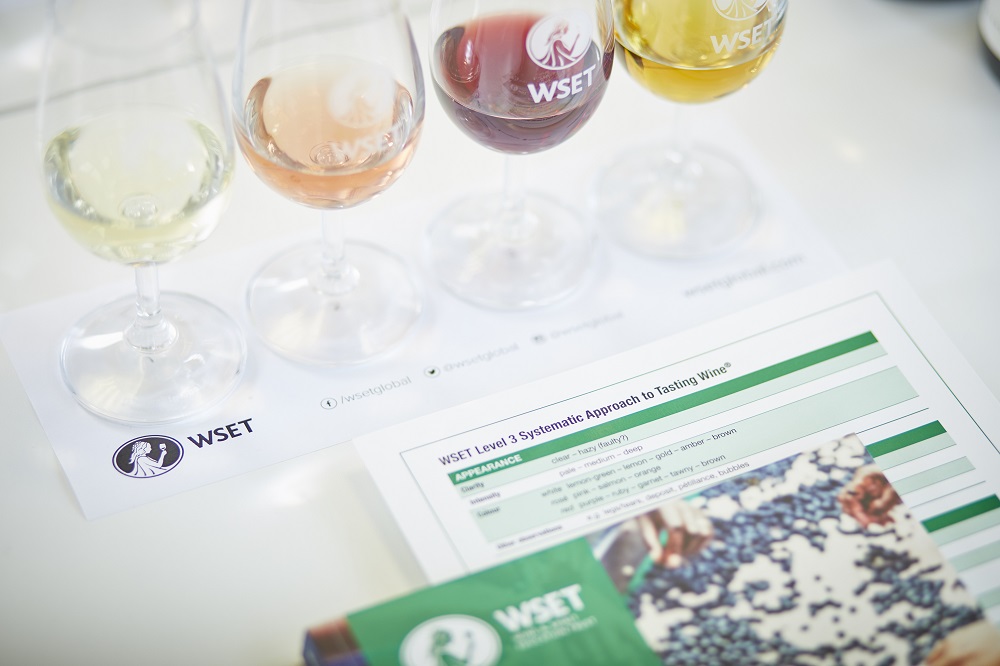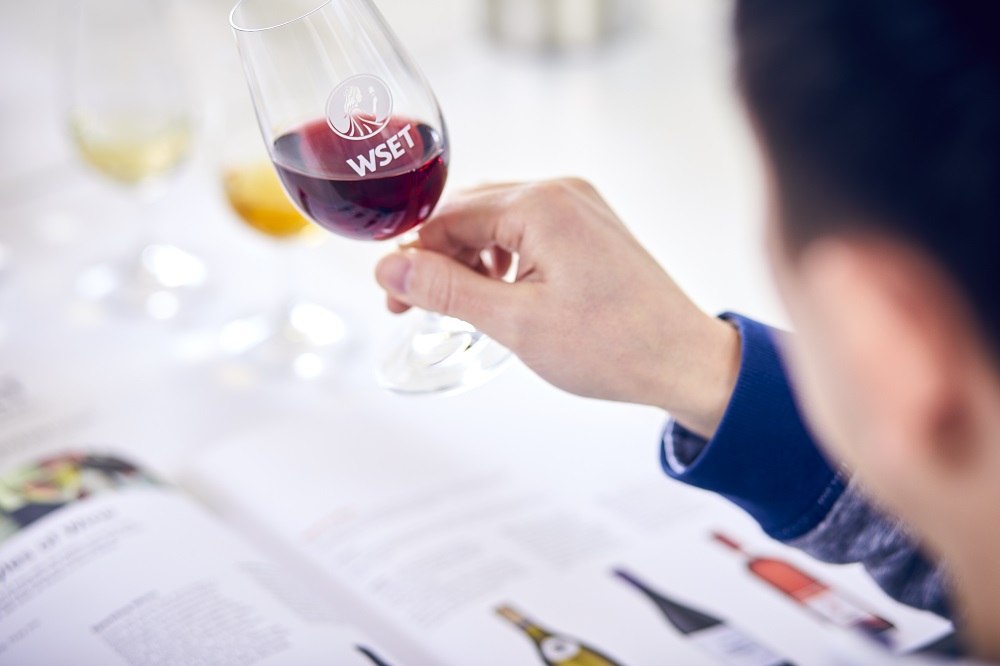 I recommend this course 100% for all Second Stewardesses and Chief Stewardesses, as it will provide them with a lot of useful information for their career in this yachting industry.
Vanessa – Chief Stewardess M/Y Aura
It's about that time of year again where I come to you, our wine fairy godmother
Shannon – Chief Stew 39m M/Y
(FWW will be doing the Boat stock up and all the charter wines again)
This is bloody brilliant!! Thanks so much, I will let you know as soon as I have some choices 🙂
Karen – Chief Stew 48m M/Y
(FWW prepared a wine & food matching exercise for some VIP guests)
I just wanted to say thank you SO very much for that wonderful wine course. Your teaching style is amazing and really helps the screeds of info to stick.
Jessica – Chief Stew 50m M/Y
(Jessica did indeed Pass with Merit – well done!)
It really has been a fantastic experience with you in Palma and I will remember this course for a long time. It was great to have you convey all this knowledge and information in such a short time to us students.
Michael – Chief Engineer
(A few cheeky bottles of complimentary Crew Wine when FWW deliver in person – this lot was delivery to Naples in peak Summer!)
It was so exciting to receive my results from you yesterday - I'm so thrilled!! Thank you, that is so awesome! I still have your 3 blanc sisters song in my head hee hee, you've got such a great teaching style!
The 4 days were fantastic and so much fun. Helen is amazing at what she does. She is a great teacher and I enjoyed her enthusiastic approach to the course and it was a fantastic learning experience.
Lauren – Stewardess 66m S/Y
Thanks so much, Helen – you are a Star!
Russell – Captain 40m M/Y
(Another successful last minute delivery from FWW!)
With the continued and overwhelming success of our Wine Courses, and with Pass rates significantly exceeding the WSET ® Global Average, Fine Wine Works are now in their 13th year as an Approved Programme Provider for the Wine & Spirit Education Trust. Operating since 1969, WSET is the largest global provider of qualifications in the field of wines and spirits and have a strong reputation in the yachting and maritime industry.
In the last academic year there were over 100,000 candidates for a WSET qualification in 19 languages in over 70 countries!
Operating in both the Cote D'Azur and Mallorca, FWW offers wine training, primarily to yacht crew to all levels recognised by the G.U.E.S.T. program.
We run our classroom wine courses in Antibes, France and at the VIP Service School in Palma, Mallorca, or onboard your Yacht, depending on Crew numbers and logistical requirements. We are also happy to tailor-make a Wine Course to suit everybody (not just for Stewardesses, Captains and Chefs!) and will travel from La Spezia in Italy to Marseille in France and anywhere in between (Cannes, Golfe Juan, Antibes, Nice & Monaco.)
We aim to make learning about wine as educational, entertaining and convenient as possible for all wanting to learn!
View our Training Courses