Have corkscrew – will travel!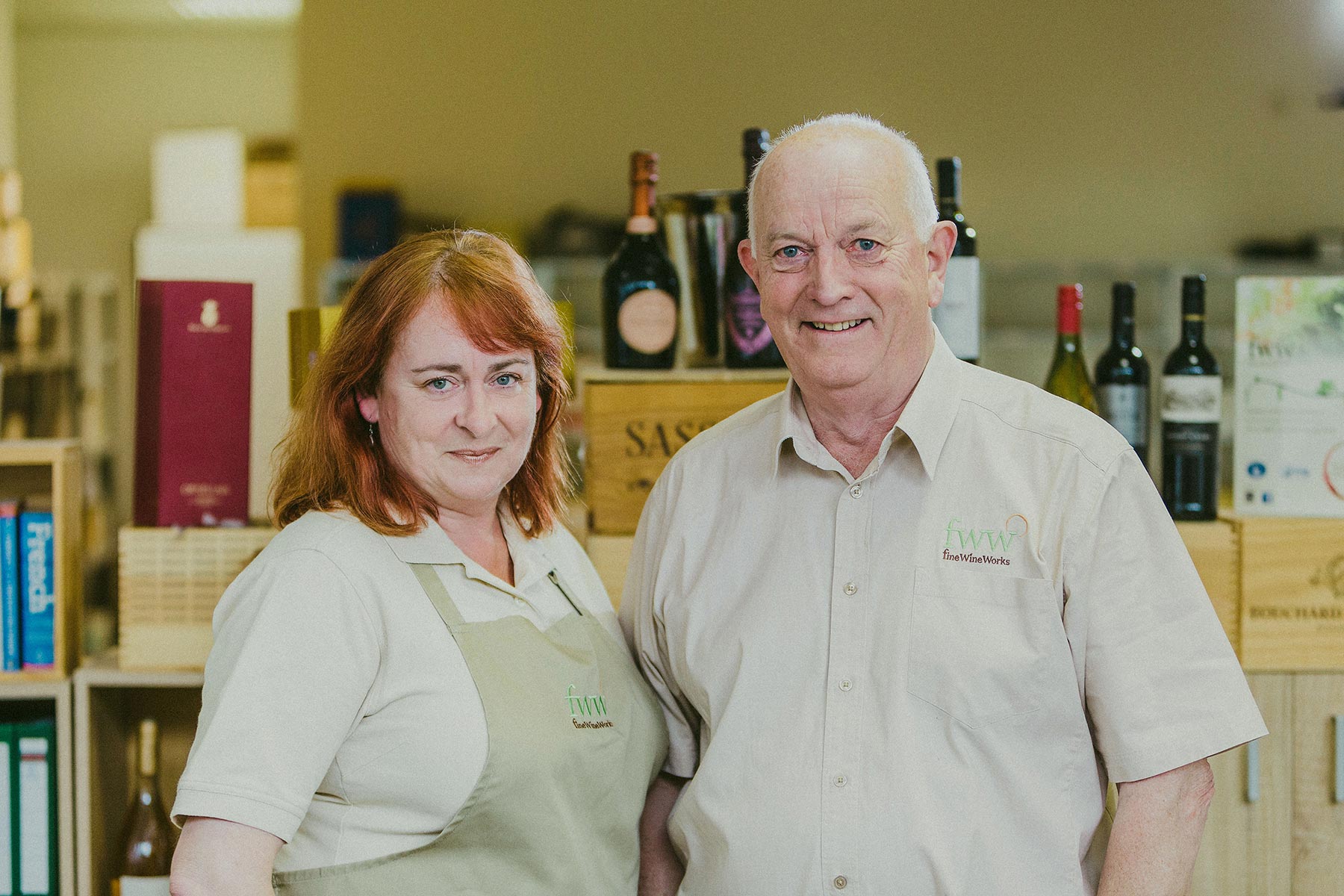 Husband and wife team, Nigel & Helen Brotherton set up Fine Wine Works in 2008 after years of experience in both the UK and France in all aspects of the world of wine.
After working as a professional actress during the 80's and 90's, Helen then left the "dressing up box" behind and embarked on a career in the UK wine trade for many years, sourcing wines for major retailers and developing a specialist knowledge of Italian wines.
She has also had her own award winning Restaurants in both the Cotswolds and North Yorkshire and also co-owned with Nigel, two Delicatessens and Wine Merchants. Nigel's background was a long career with WH Smith's culminating as Logistics Director.
Helen holds the WSET® (Wine and Spirit Education Trust) Diploma with Honours and as a Certified Educator for WSET® now runs the Wine Training side of FWW's business.
She also, with help from the rest of the FWW team, is "chief huntress" for the WineFinder advice, sourcing and supply division specialising in a unique bespoke wine provisioning service for yachts.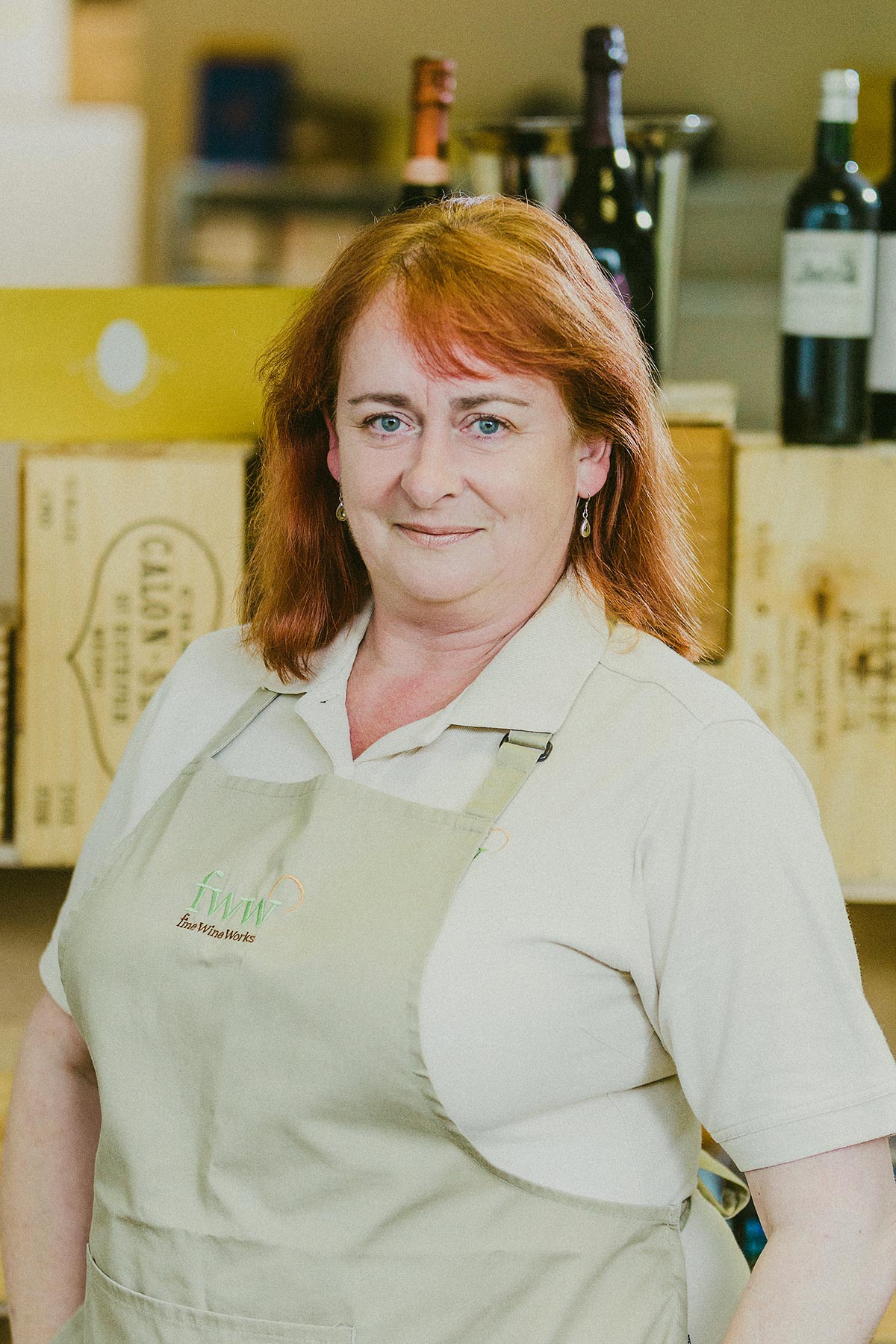 Nigel is the "business brains" of the outfit and as well as heading up the Accounts & Administration team he also co-ordinates & manages the key operational & logistics function. He is also the driving force behind developing the FWW brand and business for the future. Our mission is to provide THE "Michelin star" quality wine training, advisory and supply service to the Superyacht industry in the Mediterranean (and beyond), underpinned by a pioneering crew support network designed to empower them to demonstrate true professionalism to their owners and guests thereby enhancing job satisfaction and the total yachting experience.
A Message from the FWW Team
A fun, frazzled, frantic and yet fabulous decade into FWW, we've had some new faces join us on the journey yet, as the founders of this ridiculously remarkable company, we still get immense satisfaction when the job is well done! Here's to the next 10 years!