Award in Wines (Foundation)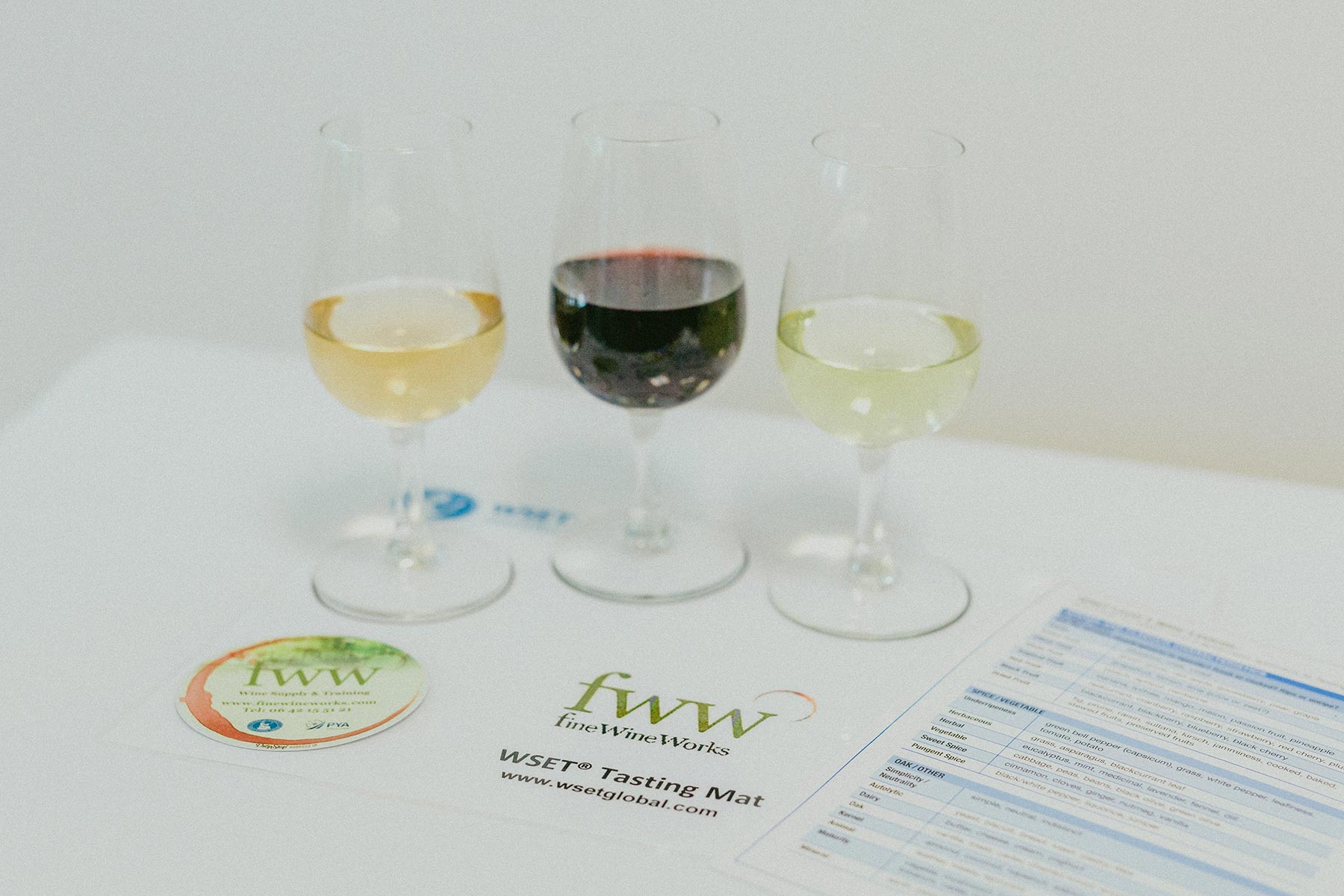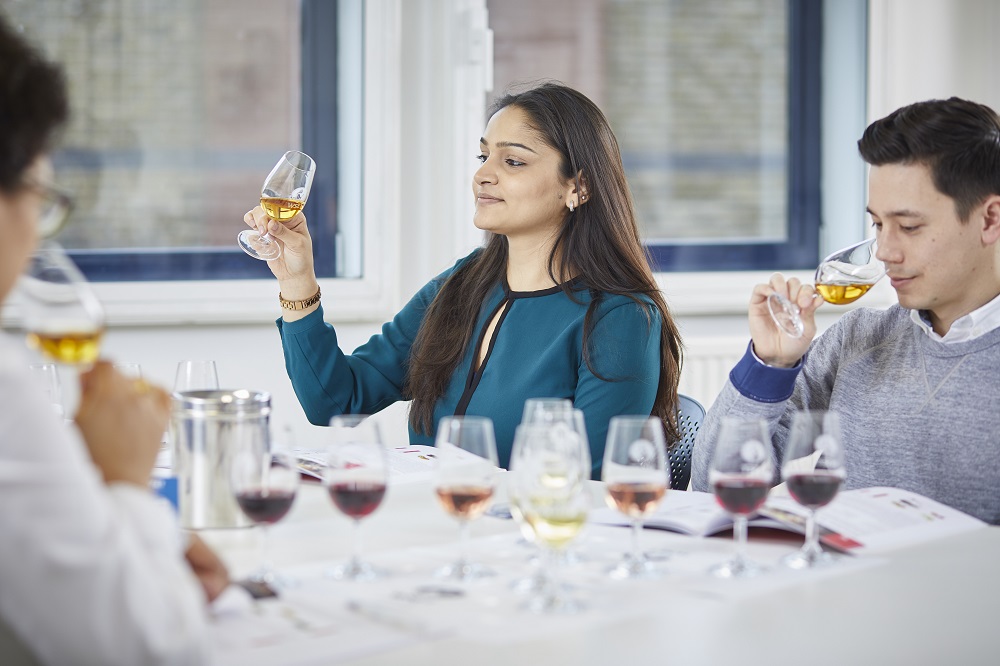 Click to view details of the next WSET® Level 1 course >>
WSET® Level 1 Award in Wines (Foundation)
"An introduction to wine"
The perfect and most straight forward introduction to wine for those new to the industry or indeed wanting to better understand the fundamentals of grape growing, wine making, the main grape varieties, storage and service and food & wine pairing, with an emphasis on the practical. No experience or other qualifications are required to attend this course – it is also great fun!
Course Pre-requisite: No previous qualification required.
GUEST Program: Accredited as GUEST Advanced Wine Appreciation Module I.
Course Length: 1 full day (09.15 – 17.00) with a short exam at the end.
Course Fee: (includes Refreshments) Special Yachting Price Packages for PYA Members & Yacht CREW (ask for details).
(Non – Yacht students are also very welcome – please ask for prices).
Venue: See Training Calendar for Venue for each specific Course.
This price also covers a course held at a venue or on-board anywhere along the French Riviera – should you be interested in a course elsewhere in Europe, please contact us for a quote.
To view the dates of the next WSET® Level 1 Award in Wines please click on the Training Calendar.
Cancellation policy: Once candidates have committed themselves to the course and registered with FWW, we cannot offer a refund but will re-book the candidate on to a future course if they are unable to attend. All Training Courses are managed and overseen by FWW Ltd (UK), therefore prices are quoted in GBP inc VAT.
COVID 19 Situation – if the global situation changes at any time, we reserve the right to follow the government guidelines for each relevant country, including travel restrictions, quarantine, closure of business premises and any relevant social distancing measures. Should a course be postponed or cancelled due to COVID 19, our standard FWW Cancellation policy remains in force i.e. we will offer places on a future course and no refunds.
COVID 19 Situation – if a student has to go into self-isolation or tests positive and cannot attend a course they have booked, we can offer places on a future course and no refunds.