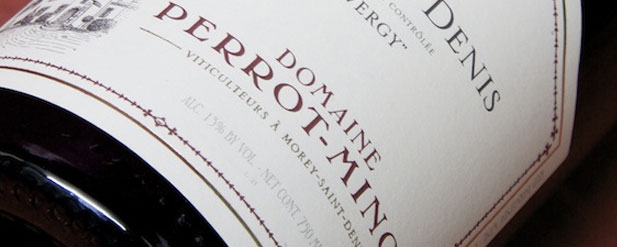 Producer: Dom de la Grande Séouve
Country: France
Region: Côtes de Provence
Year: 2014
Price: 15.00€
An award-winning wine from one of the region's largest and most prestigious wineries, Domaine de la Grande Séouve, who have established AIX as perhaps the definitive Provence rosé. Boldly brought to you in a party-ready magnum! Unashamedly vibrant and summery, with a bright pink colour and a delicate balance of crisp acidity and soft, ripe summer fruit. A superb choice for any event, and the perfect match for canapés or seafood.