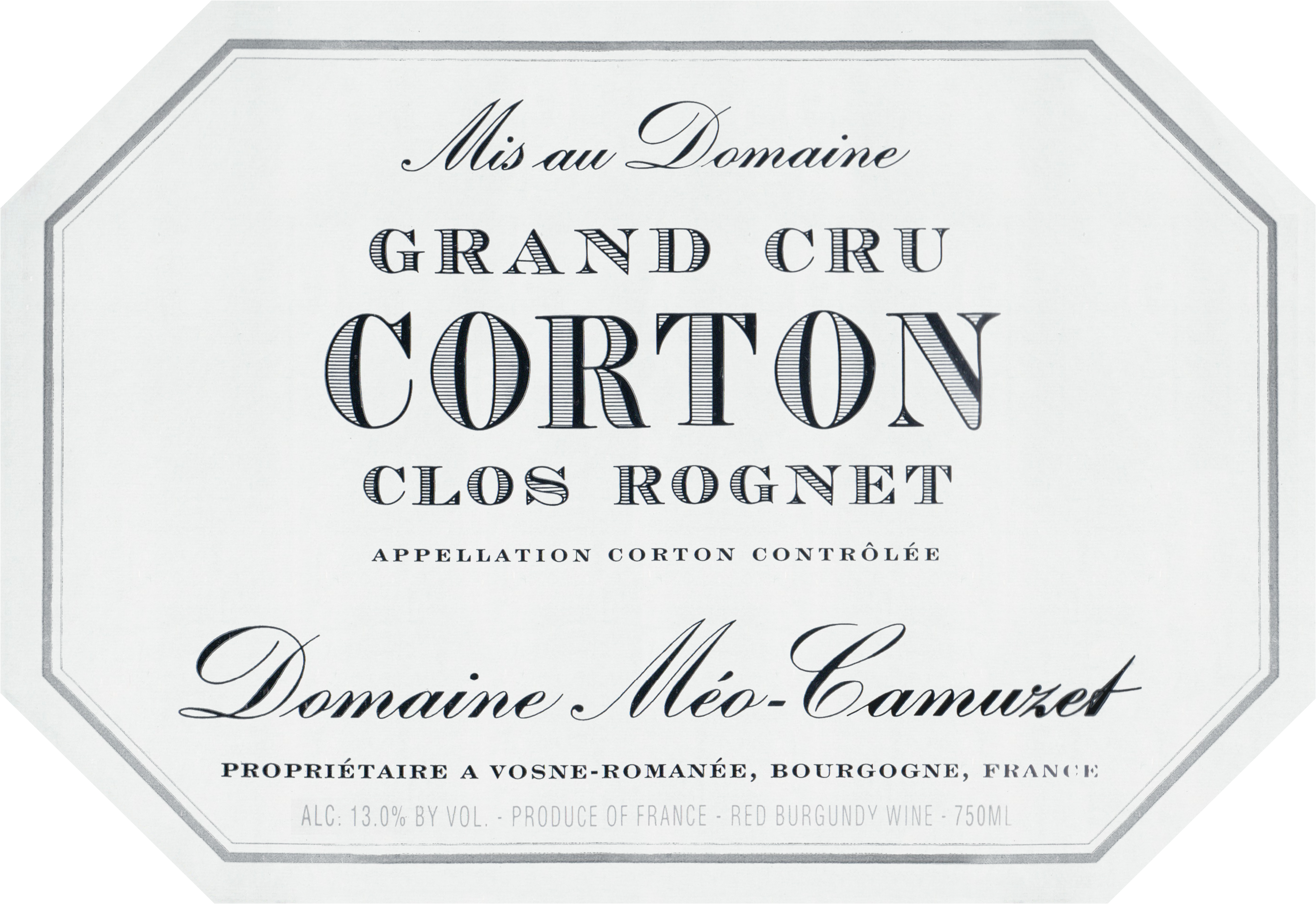 Méo-Camuzet – Pure Burgundy
"
This address consistently produces excellent wines"
Neal Martin, The Wine Advocate.
Founded by Etienne Camuzet and with Henri Jayer playing a significant role in the growth of the estate, it is little surprise that Méo-Camuzet is blessed with a stellar reputation. A must-have in any fine and rare Burgundy collection, we are delighted to present this carefully procured range of Méo-Camuzet wines from our Pure Burgundy selection that are ready to drink … today.
Despite a history that dates from the early 20th century, the estate has only been growing and bottling its own wine since the late 1980s. Before that, much of the land was leased to tenant winemakers or the wine sold in bulk to local négociants.
The current generation, led by Jean-Nicolas Méo, has brought back to Burgundy lessons learnt from time abroad. These are wines that achieve estate's objective: wines that combine structure and finesse, concentration and charm.
The Fine Wines of Méo-Camuzet
Today, across 14 hectares; the estate has six Grand Cru vineyards: Richebourg, Echezeaux, Corton Les Perrières, Corton La Vigne au Saint, Corton Clos Rognet, Clos de Vougeot.
Ten vineyards are Premier Cru: Vosne-Romanée Les Chaumes, Vosne-Romanée aux Brûlées, Vosne-Romanée au Cros Parantoux, Nuits-Saint-Georges les Perrières, Nuits-Saint-Georges aux Murgers, Nuits-Saint-Georges aux Boudots, Nuits-Saint-Georges aux Argillas, Fixin Clos du Chapitre, Chambolle-Musigny les Feusselottes, Chambolle-Musigny les Cras.
Other wines are made in village and regional appellations across Nuits-Saint-Georges and Vosne-Romanée.
Did you know?
Along with being a winemaker, Etienne Camuzet was also heavily involved in politics; he was a local mayor as well as an MP for the Côte d'Or between 1903 and 1932. This is the reason why his estate became managed by tenant winemakers.