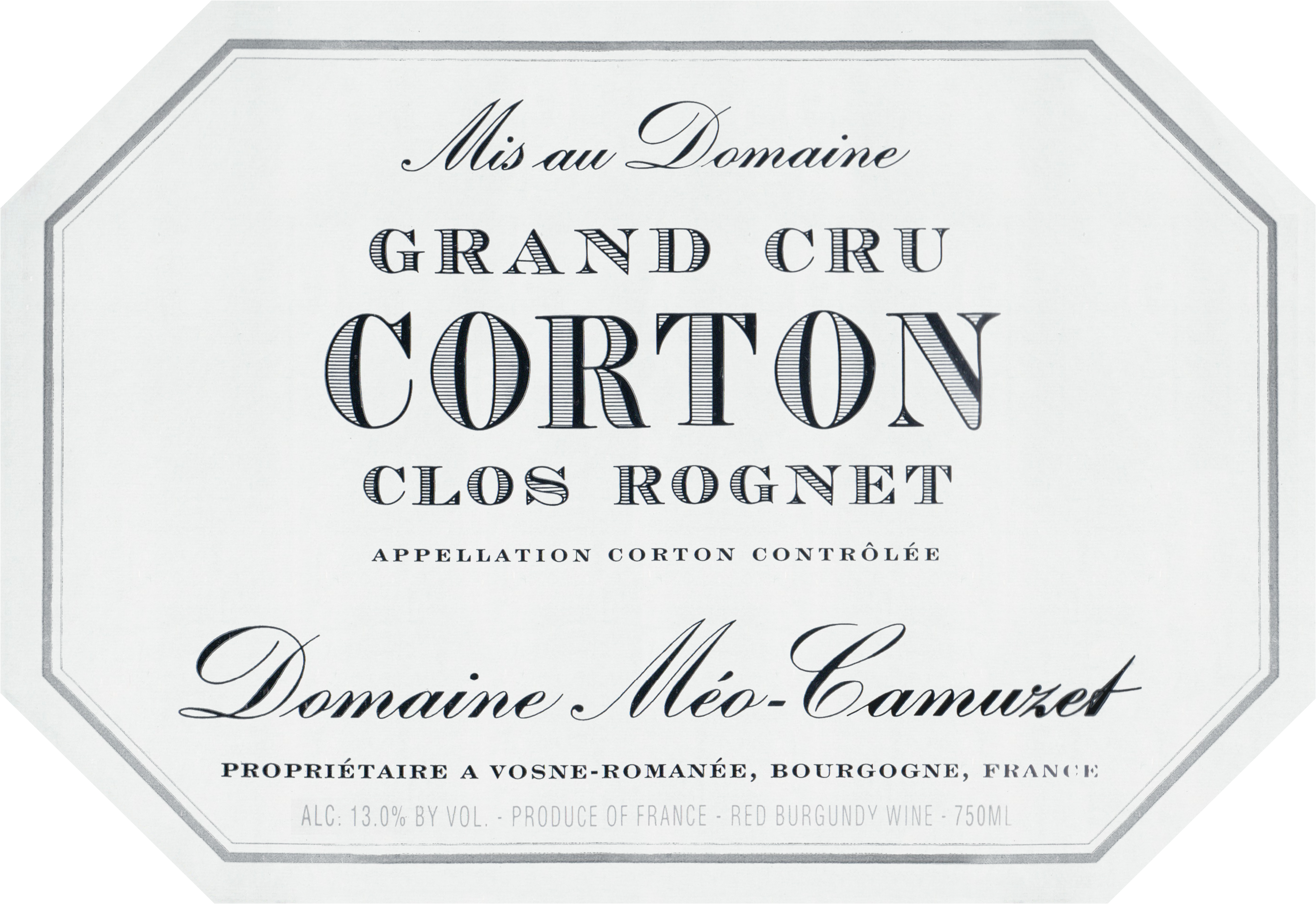 "This is one of Burgundy's greatest domaines and Christophe Roumier is one of its most intelligent and knowledgable wine-makers.  The combination of the two produces magic." – Clive Coates MW, writing in Decanter.
When Georges Roumier married Geneviève Quanquin in 1924, vineyards in Chambolle Musigny came to the new couple as part of the bride's dowry. This included a parcel in Bonnes Mares, the revered Grand Cru vineyard in Chambolle Musigny. Like many of Burgundy's most established estates, early attempts to expand the vineyard gifted future generations with some of the most prized plots in the entire region – in Georges case, he was able to expand his holding of Bonnes Mares, among other acquisitions.
Georges grandson, Christophe, has been at the helm of the family estate since the early 1990s. Hugely respected – as much for his modest character as his wine – he transformed an already great vineyard into an exceptional one.
"There is no Roumier style but rather a Roumier philosophy. This unique vinification process that allows us to relieve each terroir, each appellation." Christophe Roumier.
Neal Martin, writing for Antonio Galloni's vinous.com, calls Christophe Roumier a 'superstar,' the 'poster boy for a new generation of aficionados that have swarmed towards the Côte d'Or, fuelling demand that outstrips supply by unthinkable multiples.'
Fine Wine Works is delighted to stock wines from this very special domaine in our Pure Burgundy collection.
The Fine Wines of Domaine Georges Roumier
Although the estate's flagship label is its Bonnes Mares Grand Cru, its other Grand Cru wines are equally as mythical. The Corton Charlemagne Grand Cru is also the only white wine it makes (and in minute quantities, around 1200 bottles on average.)
Premier Cru holdings include Chambolle Musigny 1er Cru "Les Amoureuses" and Morey Saint Denis 1er Cru "Clos de la Bussière", which also happens to be a monopole (a named vineyard owned entirely by one owner.)
Did you know?
There are 22 proprietors of the Bonnes Mares vineyard and Domaine Georges Roumier is the third largest, after de Vogüé and Drouhin-Laroze with 1.39 hectares.